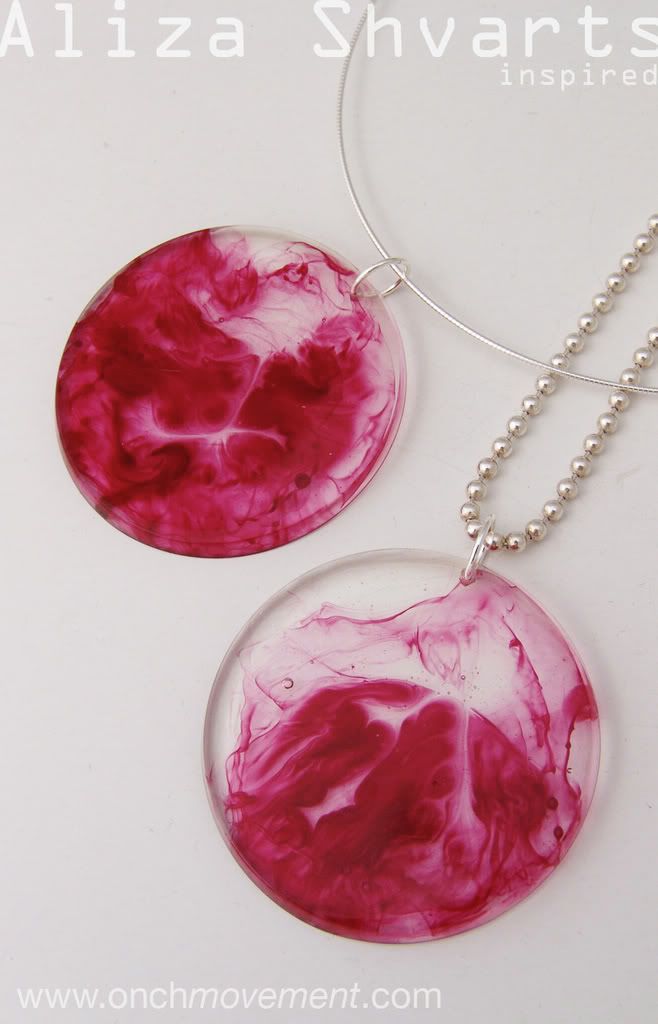 "Aliza Shvarts" inspired (The story behind my piece)
I made a piece of jewelry inspired by Aliza Shvarts
if you have been keeping up to date with news, then you have probably heard about her and her art.
I was inspired by her and her courage to express herself. I was inspired by her dedication to her form of art.
I AM NOT supporting abortion, nor do i support her self body mutilation.
however
i DO support having a voice
and being HEARD!
i made this piece in response to Aliza Shvarts's art piece/installation, to let her know, her voice has been heard!
xoxo
Onch